I'm the type of person that can't sit still.
I have to be doing two or three things at one time. (This drives my husband crazy by the way. He can sit in front of the TV and watch The Office for hours for the tenth time but I just cannot.) When I do sit in front of the TV I am also on my phone, putting fifty more stickers in my Happy Planner, or doing something on my laptop.
When I was on maternity leave, I was running out of things to keep me occupied; the dirty diapers, feedings, and organizing the linen closet for the tenth time only kept me so busy. So I had the bright idea of enrolling in college.
Do you ever watch reality TV, like Big Brother, and see a showmance just to think this relationship will never make it once work, bills, and reality starts. Well, that's kind of how this played out. I just thought I wasn't busy but didn't think about once I returned to work.
Don't get me wrong, maternity leave is no vacation, but when you are only talking to a month old baby and watching Judge Judy all day, you need some intellectual stimulation. At first, it was pretty easy to attend a seminar online three times a week and manage all of the coursework. And then I returned to work.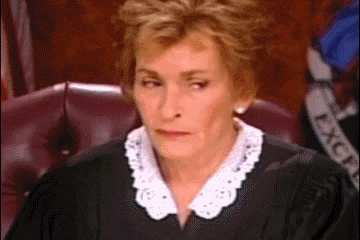 My planner pages started to fill up a lot faster when I was getting back into the groove of work and managing the additional human being. Just like anything else, it is easier when you are organized.
Making sure that I set time aside each day was important to me and also part of my self-care.
I was so close to getting my degree before taking my full-time job, and I put going back to school off for so long. So going back and finishing this time was even more important because I am doing this for me and for my family's future.
Another thing that helped was ensuring that I had someone to watch the kiddos for an hour or two when I had important tests or a 7-page paper to write. 'Which theories justify the personality development of John Wayne Gacy?' is a little difficult to concentrate on when life is happening around you. Even if that person is a baby sitter in the next room it is important to give yourself this time to hear your own thoughts instead of, "Mom, I'm hungry" while you are trying to remember how to calculate Pythagorean Theorem.
I graduated with my Associate's Degree in Health Science in February. Summa Cum Laude, I might add. I will be graduating with my Bachelor's Degree in Psychology in Addiction Mid 2020 and I couldn't have done it without my Happy Planner, a little time to my own thoughts a day, and a mom and husband that let me have time to do my course work.
You can do it. I know it doesn't seem like there are any extra minutes in the day, but your future self is cheering you on and will thank you.